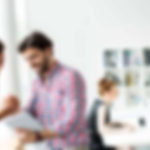 Are you considering taking your business to the cloud?
Wondering if the cloud is right for you? Wondering what the cloud actually is?
It's not uncommon to feel overwhelmed with the vast array of technologies available today.
Get information on what cloud technology is and if its right for your business.