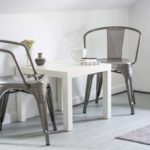 Everyone today is susceptible to a cyber incident. Are you prepared? We can help you get there.
Are you users trained? Do they know what phishing attacks look like?
Just how vulnerable are you today? Do you know or is it a guess.
17% of users will click that malicious link 100% of the time. Find out how you can prevent this.